Our Target
INICON targets anyone who needs one-stop results to develop and produce metal with added value. We work with architectural studios, the furniture, aviation, nautical, electronics and pharmaceutical industries, and with various artists.
INICON's main expertise is providing completely finished and semi-finished furniture made of different materials: metal, glass, wood, marble and granite.
Products are created from their unrefined beginnings to their finished product, according to the needs of each client, guaranteeing professionalism, precision and transparency in every phase: initial evaluation, design, production and assembly.
How we define our expertise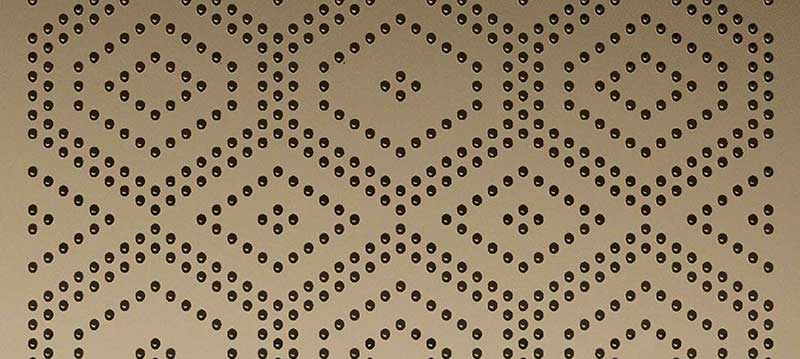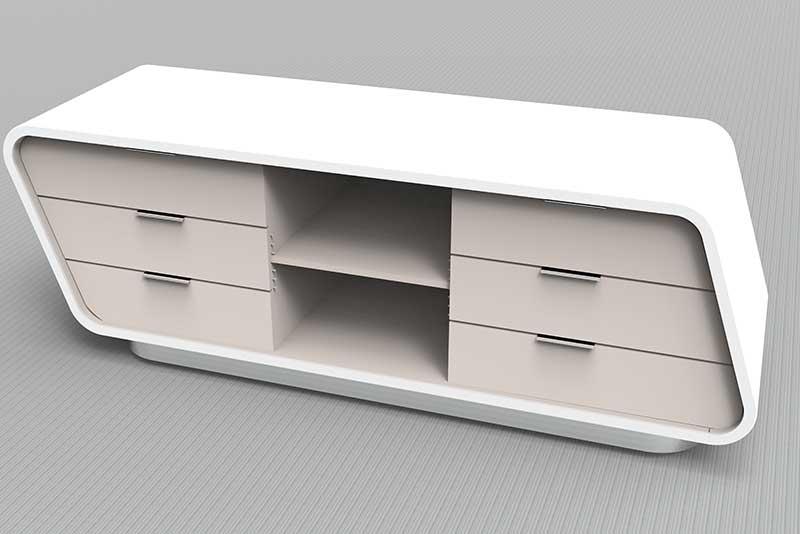 Design Information
The first stage of our service consists in identifying client needs. After an on-site evaluation, we proceed to technical design development and, thanks to the use of a 3D laser scanner, deliver a highly precise project to the client/architect.
Once the project has been defined, a cost analysis is conducted and an estimate is prepared, moving then to the concrete planning of the project. Based on the final project, the next step is selecting and purchasing the material and choosing the most appropriate production process.
3D Scanning
3D scanning of relevant spaces (civil, nautical, objects) with the aim of developing executive designs, prototypes, reverse engineering.
Client information
Past client information to share in project development.
Project development
Project development, material and treatment selection to satisfy specific client needs.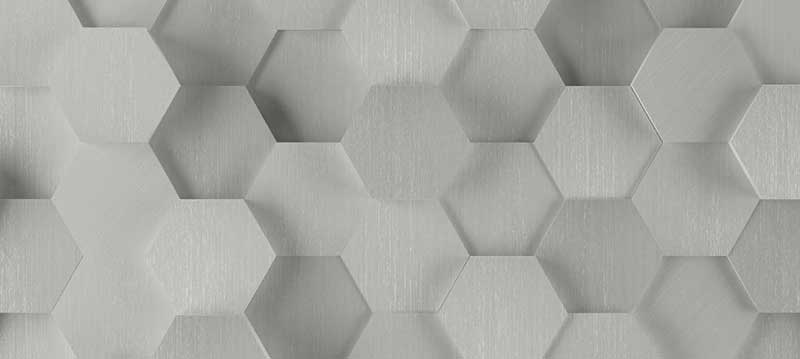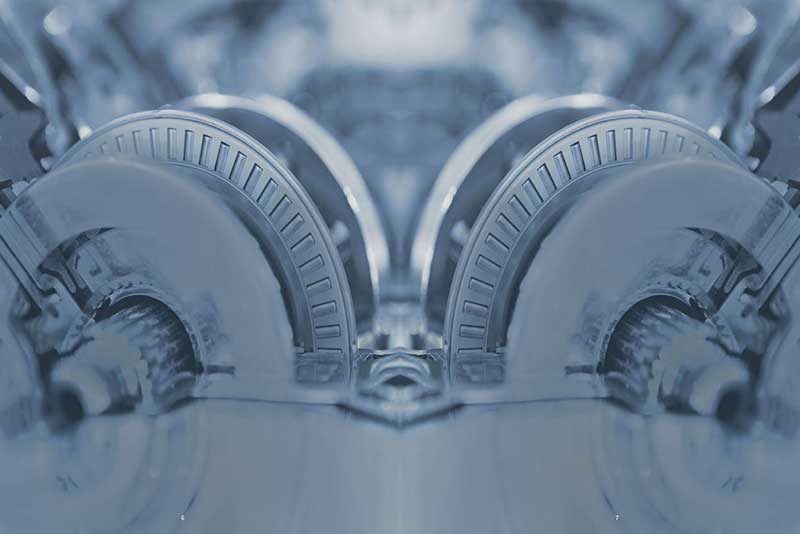 Production, time and quality management, prototyping, normalisation
A tailor-made product is created during the production process. The production of each object is monitored and feedback is provided for every phase of production. Once production is complete, we move to the verification and inspection/testing phases, calculating eventual risks and granting CE marking. We are experts in working with metal, wood, glass, marble and granite.
3D Technology
3D printer prototyping, 3D modelling.
Planning
Planning required timelines and consignment with the CIM technique, we use the information at point A for precise management of product development on production lines.
Quality management
Quality management of the order with planned appropriate testing within the production process.
Time management
Time management of orders with Perth diagrams. Respect for delivery terms in function with the level of pre-determined service (warehouse management when product is completed).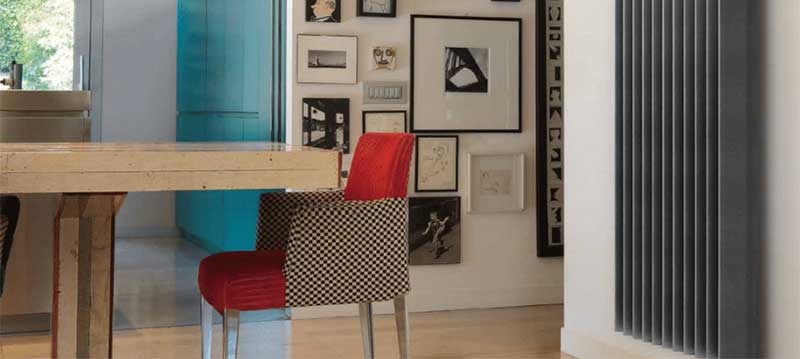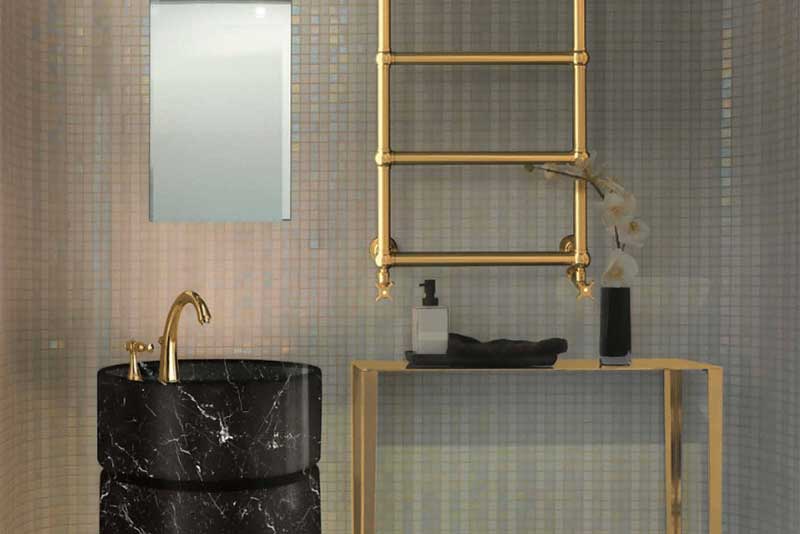 Assembly
Our qualified assemblers will take care of delivery and installation of the product on site. Thanks to decades of experience, we are able to resolve any problems and meet any needs. Transportation services are available upon request. Service support and assistance is also available to clients in the post-sales phase.
At the plant
Product assembly c/o work site
At the work site
Product assembly c/o work site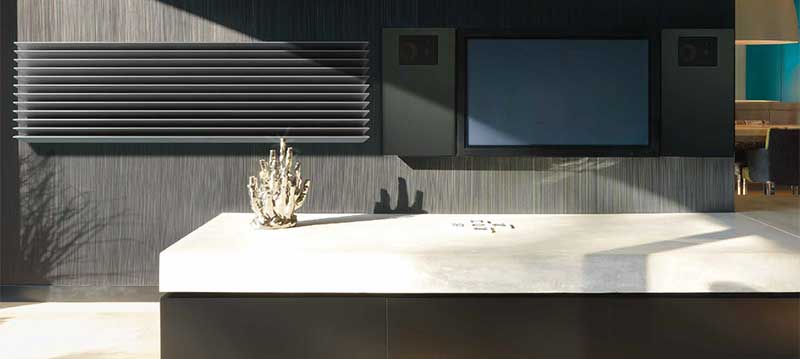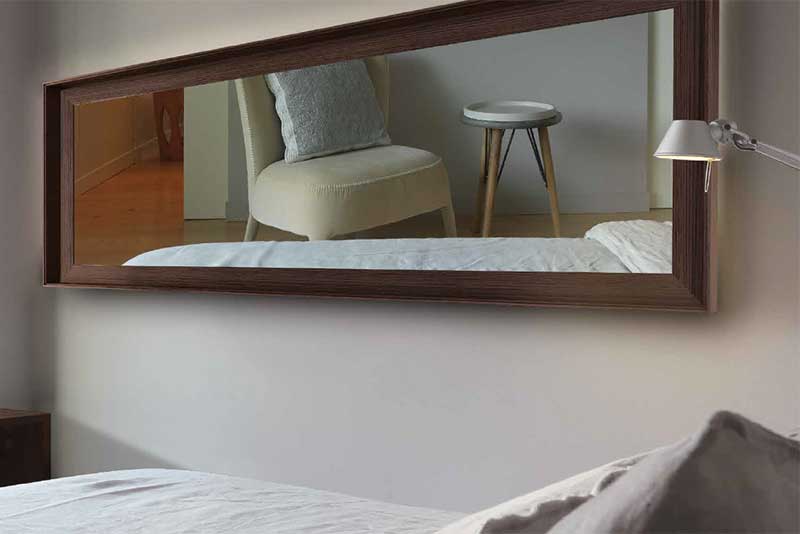 WE ARE THE ONLY REPRESENTATIVE YOU NEED
Contact us
Decades of experience, high-quality standards and "turn-key" solutions.
Inicon
Via Ciro Menotti, 23
22063
Cantù (CO)
Fiscal Code – VAT number 02045890130